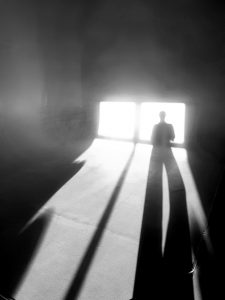 Jana is photography artist of Russian and German origin, born in Estonia.
Her subtle choice of color, delicate lighting and compositions are distinct reflections of love to Northern Nature – often vanished in fog, powerful in its calmness, unpredictable and fascinating.
After travelling the world for last decade, living and working in different ambiances – Berlin, Moscow, Paris, Milan, mostly focusing on fashion and advertisment, her intentions in work and understanding of purpose took major shift.
She found her mission in creating space and setting, where beauty can fearlessly unfold itself in the most individual, authentic way.
Today she is focused on working with clients and brands of shared core values – responsibility, authenticity and consciousness. Her vision of beauty is multidimensional and she tends to create images that aesthetically pleasant as much as meaningful.
Nomad by vocation, currently based in Geneva Switzerland, available worldwide.